Sponsorship Avenues
The Mayfair Convention Centre is the best place in the eastern part of India, for exhibiting your products with demo instruments, discuss with prospective buyers, dissimate the knowledge about your products and educate the young and senior scholars, alike.
The Central Hall @ Mayfair Convention Centre (shown below) would used for the Stalls, and Buffet Lunch, Dinners, and Tea/Coffee. This is equipped with contemporary decor with modern lighting arrangement, well decorated walls interspersed with modern paintings, carvings and artefacts.
Specifications: Area in Sq Ft : 5000; Ceiling Height : 11 ft; No. of Stall: 30(9 Sq Ft each)
Priority: First Cum First (priority given to Platinum Sponsor first)
Outline of the stalls would be updated soon.
---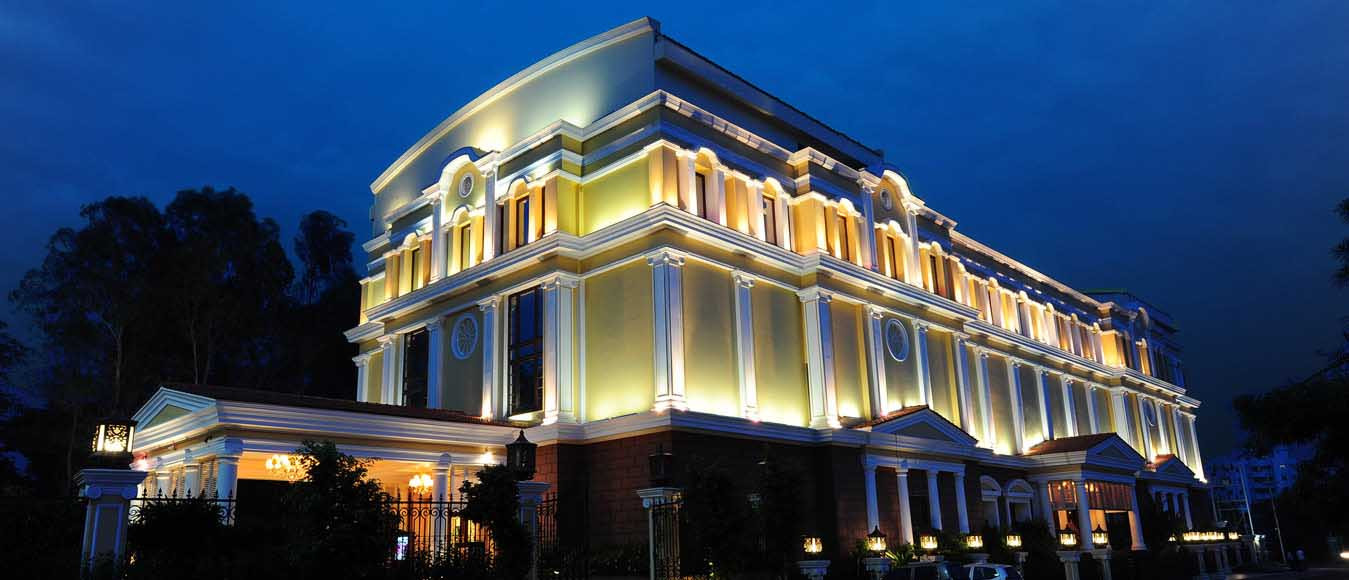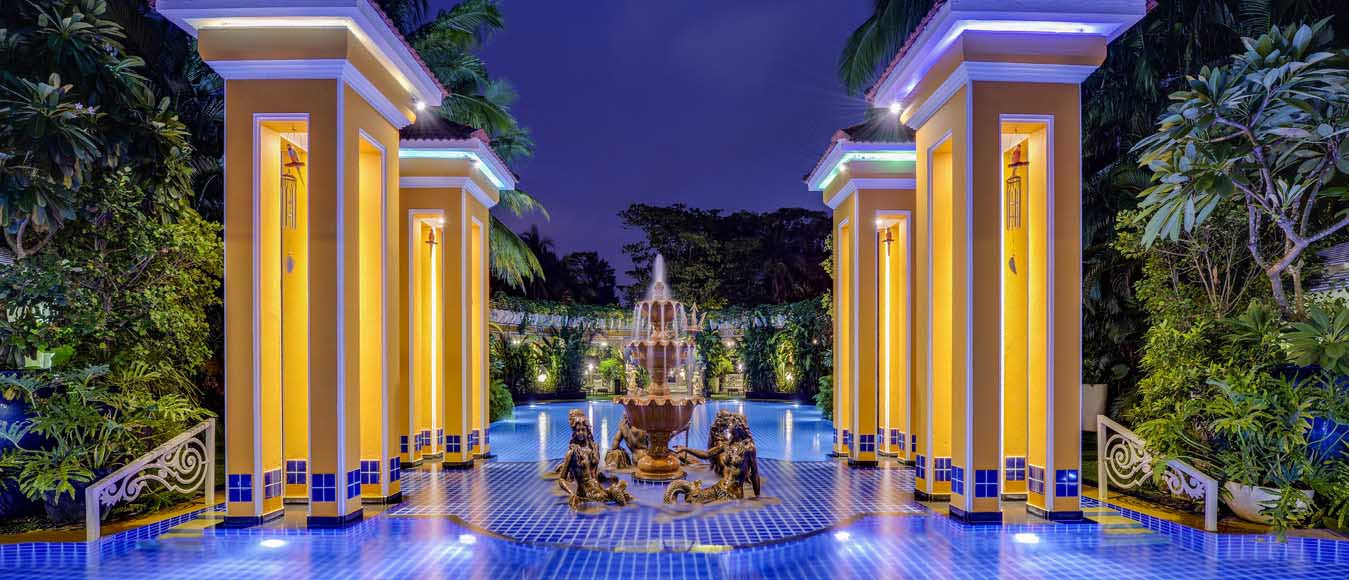 ---
Tariff Categories - EMSI 2018
Category
Amount
Benefits
Banner/Location
Souvenir
Stall
Delegate
Technical Presentation
Plenary
Invited
Platinum
8,50,000
(US$13500)
A, B
Full page colour
2
8
1
2
Diamond
5,50,000
(US$8500)
A, B
Full page colour
1
5
-
2
Gold
3,25,000
(US$5000)
A, B
Full page B&W
1
3
-
1
Silver
2,25,000
(US$3500)
A, B
Full page B&W
0
2
-
1
Bronze
1,25,000
(US$2000)
A, B
Full page B&W
0
1
-
1
Stall
1,00,000
(US$1600)
A
-
1
1
-
-
Dinner
2,50,000
(US$4000)
2 each day
A, E, G
-
-
2
-
-
Lunch
2,50,000
(US$4000)
2 each day
A, D, F
-
-
2
-
-
Cultural Program
2,00,000
(US$3200)
(One)
A, C, H
-
-
2
-
-
Conference Proceedings
3,00,000
(US$5000)
A, B, I
-
-
-
-
1
Financial Assistance to Students and Faculty
2,00,000
(US$3200)
J
-
1
2
-
1
Conference Bag Sponsor
3,00,000
(US$5000)
K
-
-
-
-
-
-
| | |
| --- | --- |
| A | Combined display for all sponsors– Main auditorium & near registration desk |
| B | Display - All technical presentation halls |
| C | Display - Venue |
| D | Display - Lunch Venue |
| E | Display - Dinner Venue |
| F | Logo and Name – Lunch invitation card |
| G | Logo and Name – Dinner invitation card |
| H | Logo and Name – Cultural programme invitation card |
| I | Name & Logo printed in the inside the cover page & backside cover pages; A new regular Journal would be launched with the proceedings |
| J | The announcement would be made in brochure, display and individuals who gets selected for this assistance. Selection would be by open competition and a final decision would taken by a committee constituted by EMSI. |
| K | Name & Logo printed in the inside flip of the bag & leaflets can be inserted |
---
Advertisement Categories - EMSI 2018
Souvenir
Colour/ B&W
Amount (in ₹)
Back outside cover
Colour
50,000 (US$800)
Back inside cover
Colour
40,000 (US$650)
Front inside cover
Colour
40,000 (US$650)
Full page (inside)
Colour
25,000 (US$400)
B&W
20,000 (US$300)
Half page (inside)
B&W
10,000 (US$150)