Hello, I am Sudipta Mukherji. I work at Institute of Physics. On your right is a sketch that somewhat resembles me. Because of my various other interests (you may wish to check out here) , I end up getting less time for research. This leads to writing occasional papers however. If you have enough time to ponder over, help yourself by clicking the menu on the left of your screen.

These pages are not so great, actually nothing about me is so great. If you are looking for something earthshaking, I offer my apology and encourage you to leave this site right away.

Sudipta Mukherji
Office-206,
Institute of Physics
Sachivalaya Marg
Bhubaneswar-5, India.



Oh, I forgot to tell you. I also like making images. If you are interested, do check here.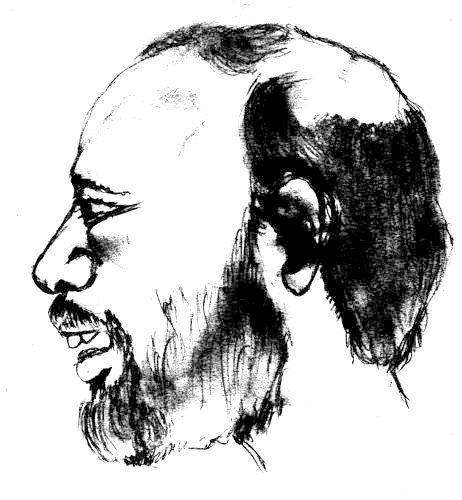 Phone: 91 674 2306414(office)
91 674 2306614(home)
email: mukherji@iopb.res.in
iopsudipta@gmail.com